Browse and shop top 10 best-selling and popular lace closures sold on AliExpress.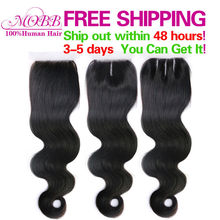 1. Body Wave Brazilian Virgin Hair Lace Closure, $97.60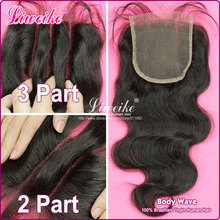 2. Two Part, Three Part Virgin Brazilian Hair Lace Closure, $60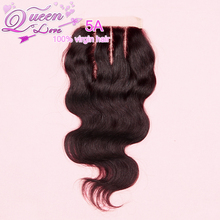 3. Queen love 3 Way Part Swiss Lace Top Closure, $63.98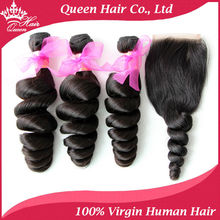 4. 1 Piece Brazilian Virgin Lace Top Closure, Loose Wave 12″-28″ bleached knots, $146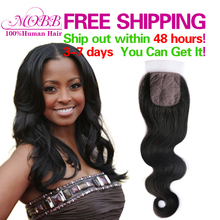 5. Silk base lace closure body wave brazilian virgin hidden knots, $93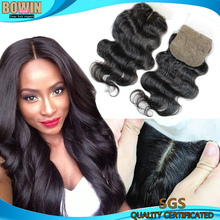 6. Grade 6A Silk Base Closure Middle Part 4×4 Brazilian Body Wave Closure Bleached Knots Black Color, $119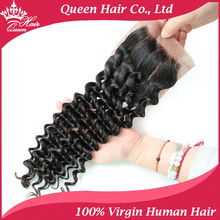 7. Free Style/Part Silk Base Closure Brazilian Virgin Hair Deep Wave Curly Lace Closure 4×4 Silk Top Closure, $117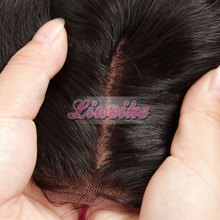 8. Queen Hair Body Weave Brazilian Hair Silk base Lace Closure 10″ -20″ 4×4 Color1B, $102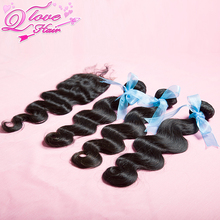 9. 4pcs/lot,Peruvian Virgin hair Body Wave 1 Piece Lace Top Closure with 3Pcs Hair Bundle,bleached knots, $165.53
10. 3 Part Lace Closure Bleached Knot Peruvian Virgin Hair Body Wave Middle Part, $22.70
---
Never miss one good hair vendor or a great hair deal on AliExpress!!! - Follow Us On Facebook!
If you want to learn how selling hair and discuss the hair selling on AliExpress, please join our Private Facebook Page here.